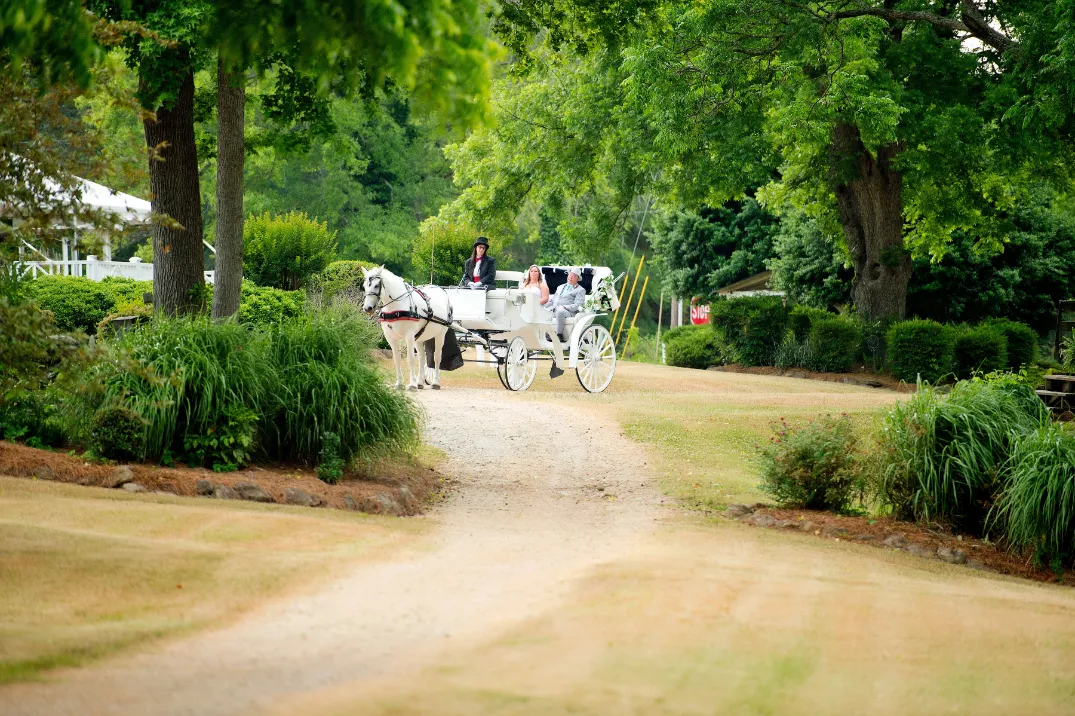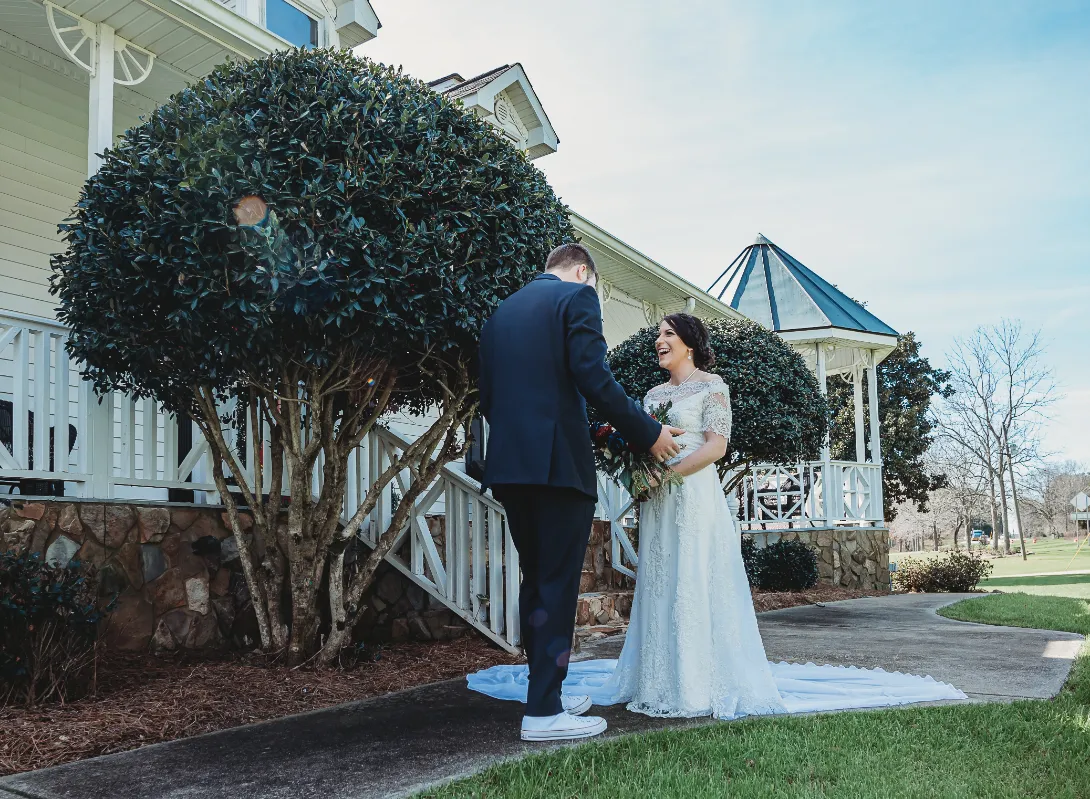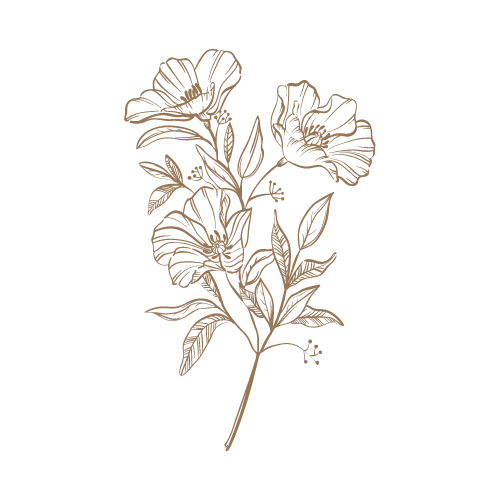 Affordable Wedding Packages
We are dedicated to providing an exceptional and inclusive wedding experience that is also affordable. Our all-inclusive packages (starting at $8,650) eliminate hidden costs, ensuring complete transparency. From venue to catering and entertainment, we have meticulously curated every detail so you receive the highest value for your investment. The only additional costs are your photographer, cake, and bridal flowers, allowing you to personalize your wedding while staying within your budget.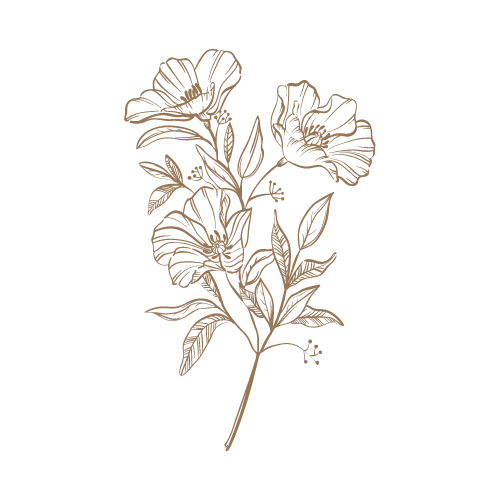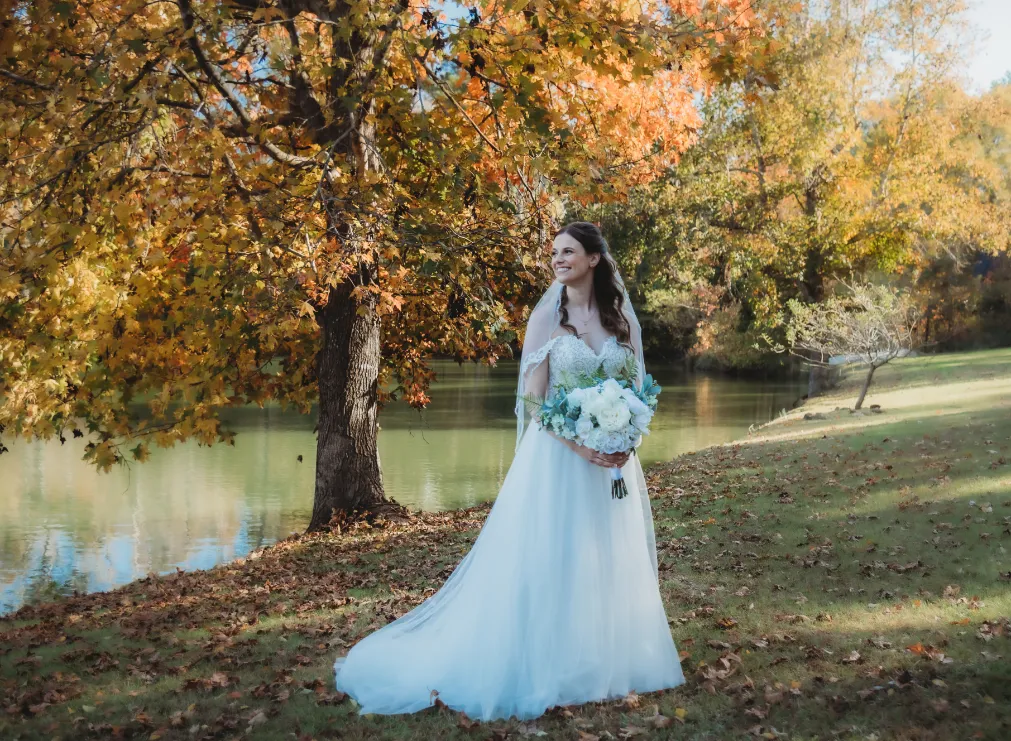 Venue:
Experience a picturesque ceremony on a peninsula surrounded by a stunning six-acre lake, creating a truly magical backdrop.
Enjoy the best of both worlds with our flexible indoor/outdoor reception space, featuring a covered area for comfort and convenience.
We only host one wedding per day, and you can access the property from 10 AM – 11 PM.
2-4 hour engagement or bridal photo shoot on the property before your wedding
Planning:
Unlimited planning meetings with our in-house director
Our professional Director will guide you through your rehearsal and ensure everything runs smoothly on your big day.
Our Director will be present all day at your wedding to ensure the timeline is adhered to and everything is running smoothly.
Getting Ready:
Begin your special day in style with a dedicated Bridal Suite featuring a private bath, salon stations with salon chairs, and ample space for your wedding attire.
The Groom's Suite offers a private retreat with its own bathroom, ensuring the wedding couple has a comfortable space to prepare.
Store your dresses and tuxedos securely in our conveniently provided closets in each room.
Stay refreshed and energized with complimentary soft drinks, bottled water, and light snacks in each dressing room.
Keep the little ones entertained in our adorable playroom with a TV and DVD player.
Ceremony:
Let our in-house DJ services set the perfect ambiance for your ceremony, ensuring every moment is accompanied by the right music.
Enjoy the elegance of our ceremony seating, draped beautifully to create a captivating atmosphere.
Delight in the enchanting glow of our chandelier and carefully arranged ceremony lighting.
Adorned with lush ferns and vibrant seasonal plants, each of the 21 columns will create a breathtaking backdrop for your ceremony.
Quench your guests' thirst with our convenient water station.
Our attentive parking attendants and golf cart services ensure seamless transportation for guests and bridal parties.
Reception:
Savor a delectable culinary experience with our in-house catering, offering three customizable menus that include meat, two sides, rolls, and salad.
Keep the celebration going with our in-house DJ services, ensuring a lively and unforgettable reception atmosphere.
Experience stylish dining with our round reception tables, adorned with various linen colors to match your desired aesthetic.
Enhance the tablescapes with our exquisite centerpieces, adding a touch of elegance to each table.
Feel like royalty at the sweetheart table with beautiful linen to create a romantic focal point.
Sit back and relax in our comfortable White Chiavari chairs, offering both style and comfort to your guests.
BYOB: Enjoy a well-stocked bar area featuring woodgrain coolers for beer and ice while you can provide your own alcohol and party essentials.
Showcase your wedding cake with our dedicated cake tables, elegantly draped with linen to create a focal point.
Create a designated area for gifts with our gift table, complete with linen to match your chosen color scheme.
Additional tables are available at no extra cost, allowing you to personalize your reception space with tables for favors, memory displays, and more.
Let us cut the cake with our complimentary service, so you can focus on enjoying the celebration.
Take a refreshing dip or lounge by the swimming pool, offering you and your guests a relaxing escape.
We take care of all the set up and clean up so you can relax.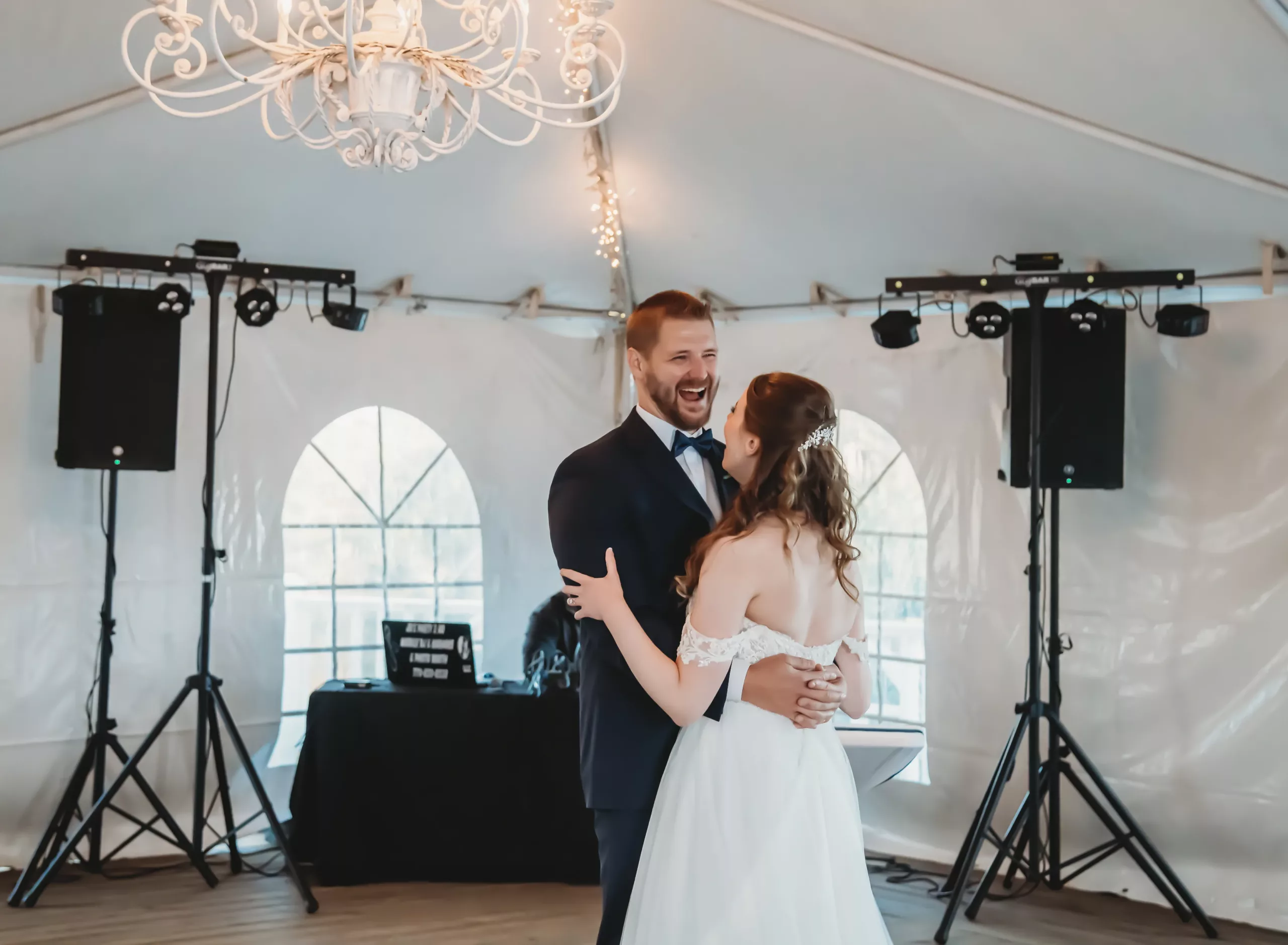 Additional items for use at no additional charge:
Make your gift card collection seamless with our decorative box or custom standing birdcage.
Add a touch of charm to your décor with our easels, vintage/rustic crates, and wagon.
| Guests | Saturday | Fri/Sun | Off-Season (Dec/Jan/Feb) |
| --- | --- | --- | --- |
| 50 | $10,650 | $9,650 | $8,650 |
| 75 | $11,525 | $10,525 | $9,525 |
| 100 | $12,400 | $11,400 | $10,400 |
| 125 | $13,275 | $12,275 | $11,275 |
| 150 | $14,150 | $13,150 | $12,150 |
| 175 | $15,025 | $14,025 | $13,025 |
| 200 | $15,900 | $14,900 | $13,900 |
| | | | |
Payment Terms:
A $1,500 downpayment is required to reserve your date.
A minimum payment of $500 is due every 60 days.
The remaining balance is due 30 days prior to the event date.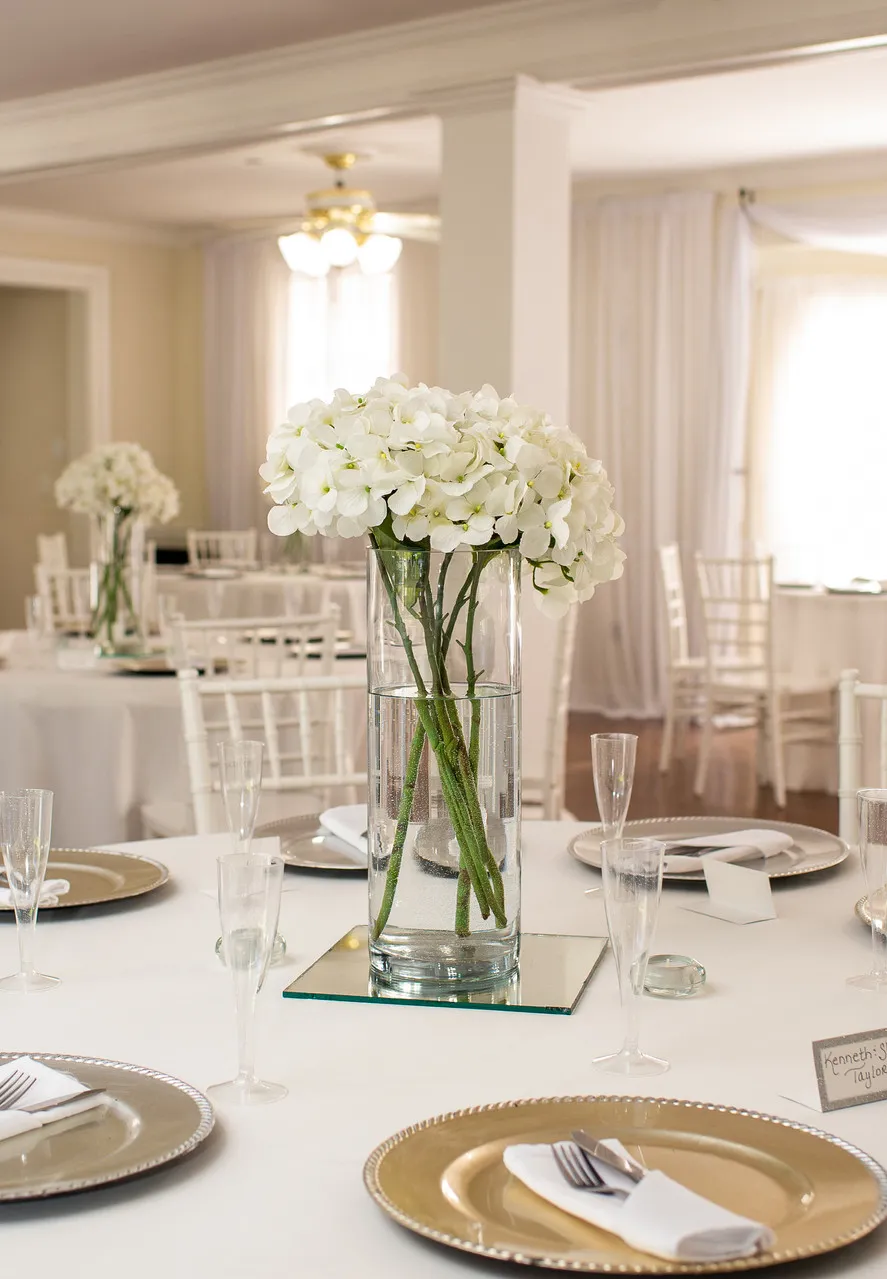 If this sounds like your dream wedding, take the next step.
Start planning your dream wedding with ease. Our expert team takes care of every detail so you can focus on your special day.
Contact us to check availability, ask questions, and schedule a tour. Experience the magic of The Farley Estate firsthand.
"It's the best bang for your buck!"
"Renee was wonderful to work with. She is very attentive to your needs and vision. When I say they do it all for a package price THEY DO IT ALL!! The DJ was great, the catering was delicious, the florist did a beautiful job and the wedding coordinator was a hoot! 5 STARS HANDS DOWN!"
– Jessica