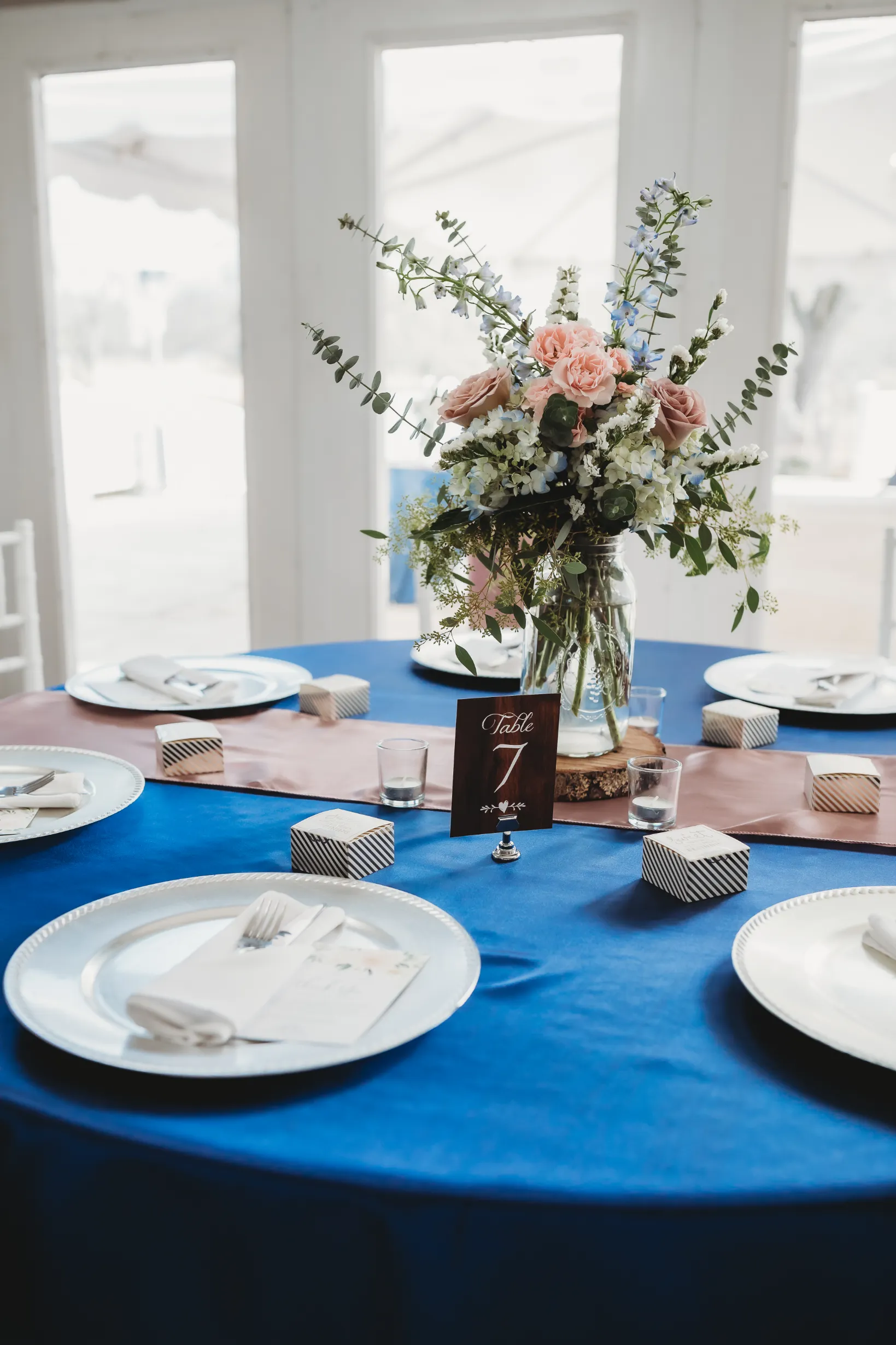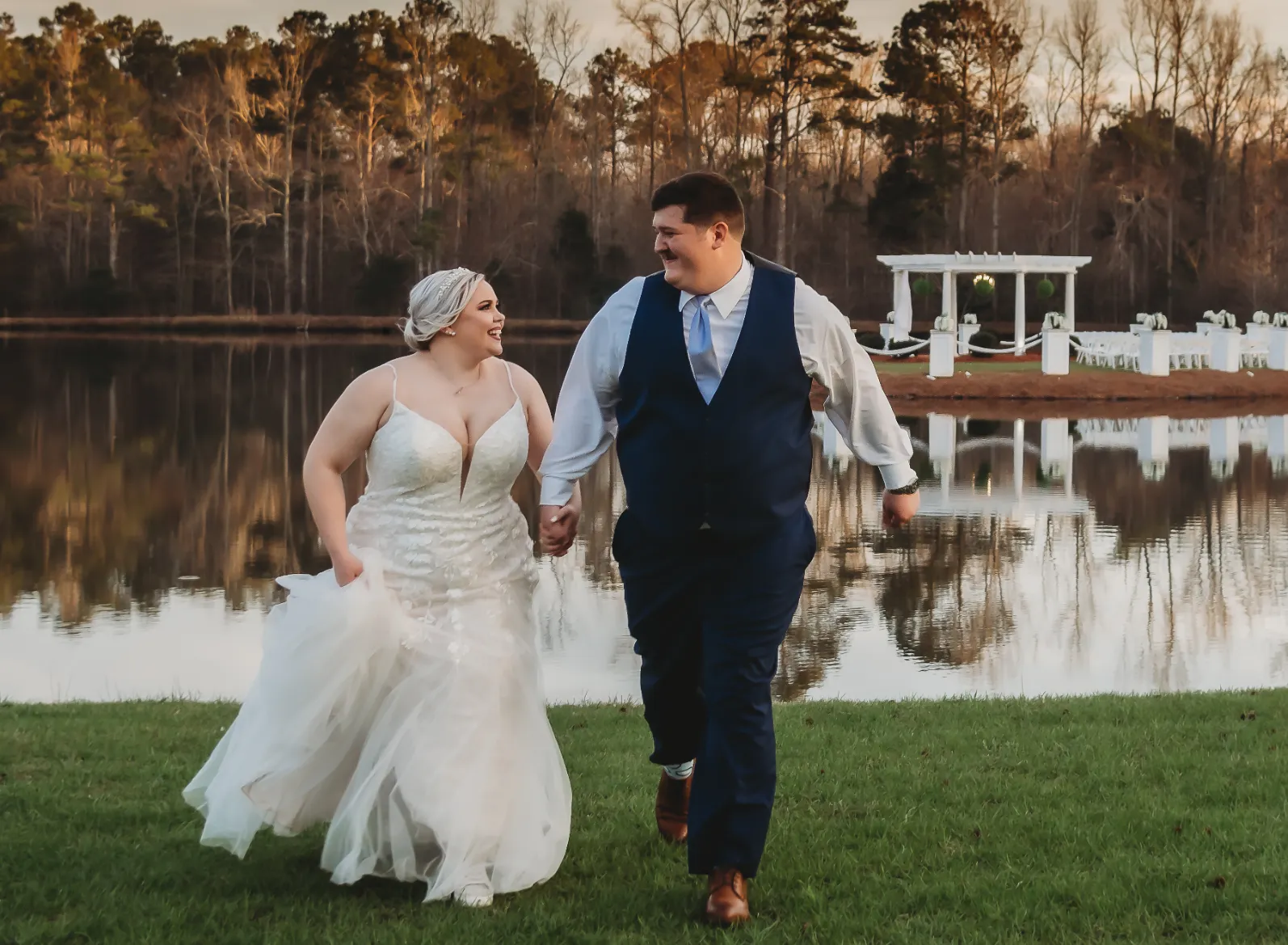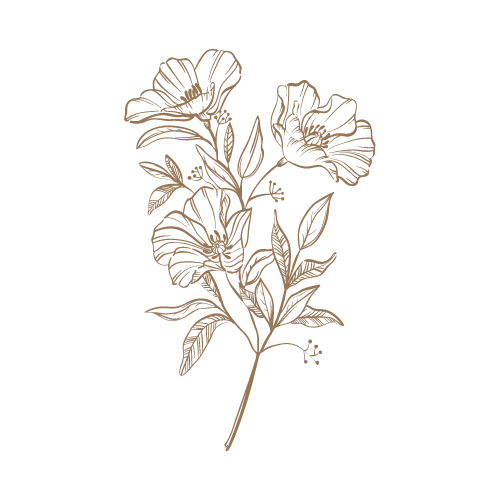 The Best of All-Inclusive Weddings in Georgia
Planning a wedding can be overwhelming. But worry not, at The Farley Estate, we've got you covered. As an all-inclusive venue, we specialize in crafting beautiful and remarkable wedding days that are truly works of art. Let us take care of every detail and guide you through the process, ensuring a stress-free and unparalleled experience. Your dream wedding awaits at The Farley Estate, where we turn your vision into a masterpiece.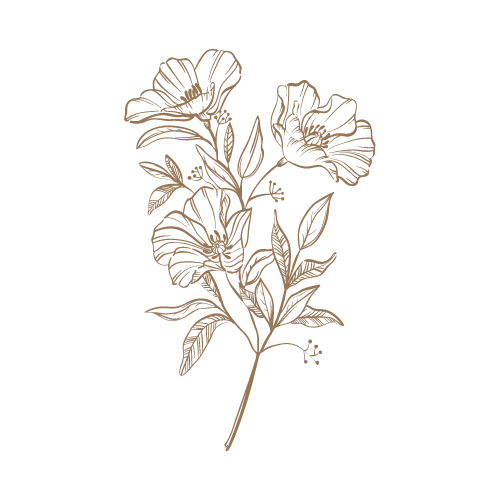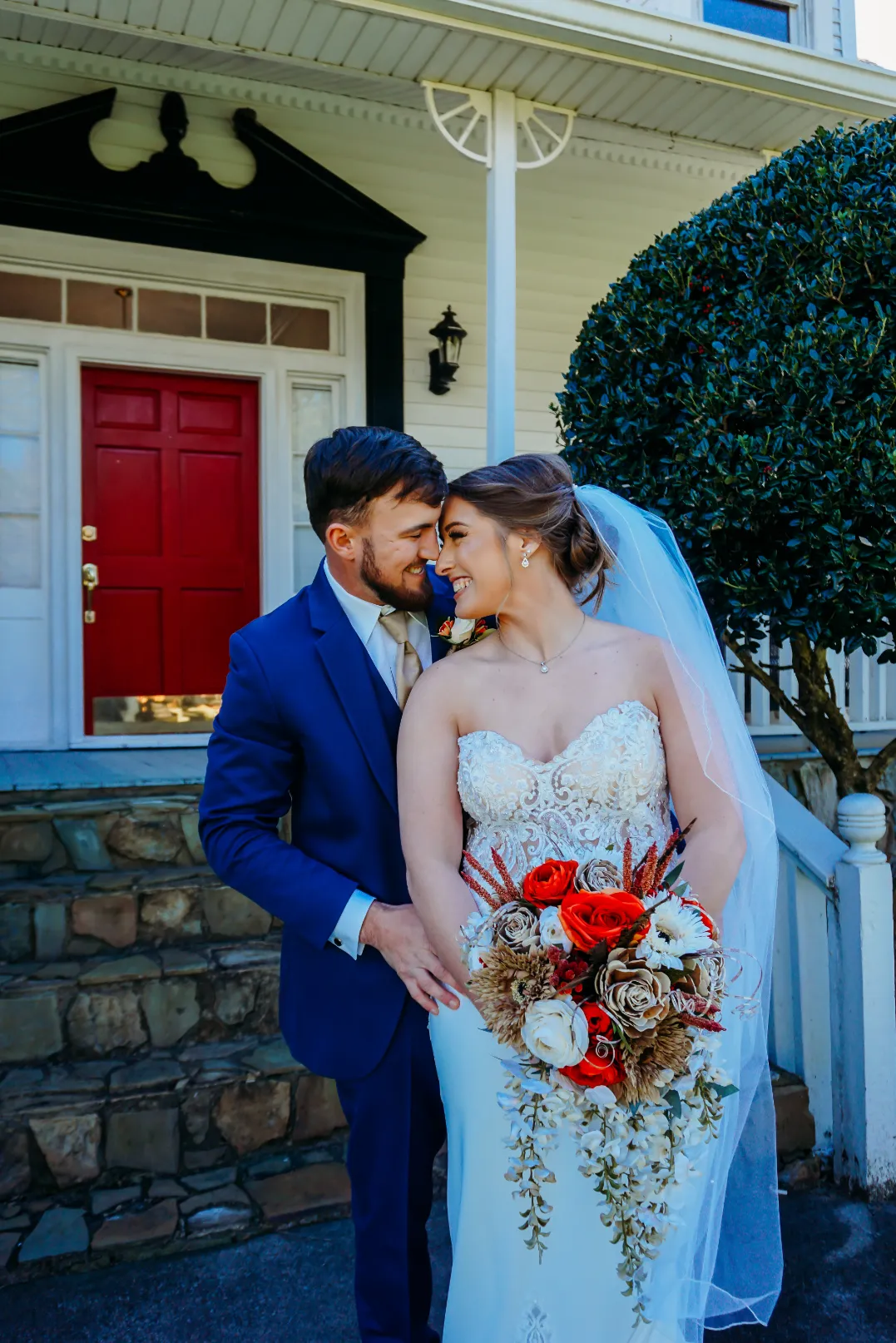 Breathe Easy
With over 14 years of experience as an all-inclusive wedding venue, The Farley Estate is committed to excellence. From your initial inquiry to your wedding day and beyond, our team is dedicated to providing personalized experiences. We listen attentively to your unique vision and preferences, working closely with you to bring your dream wedding to life. Every detail matters to us, and we go above and beyond to ensure everything is perfect, from the décor to the food, the music, and everything in between.
We pride ourselves on our exceptional service and attention to detail. Trust our expertise, and let us create a wedding experience that exceeds your expectations. Your journey begins here, where love stories unfold, cherished memories are made, and your dream wedding becomes a breathtaking reality.
the planning journey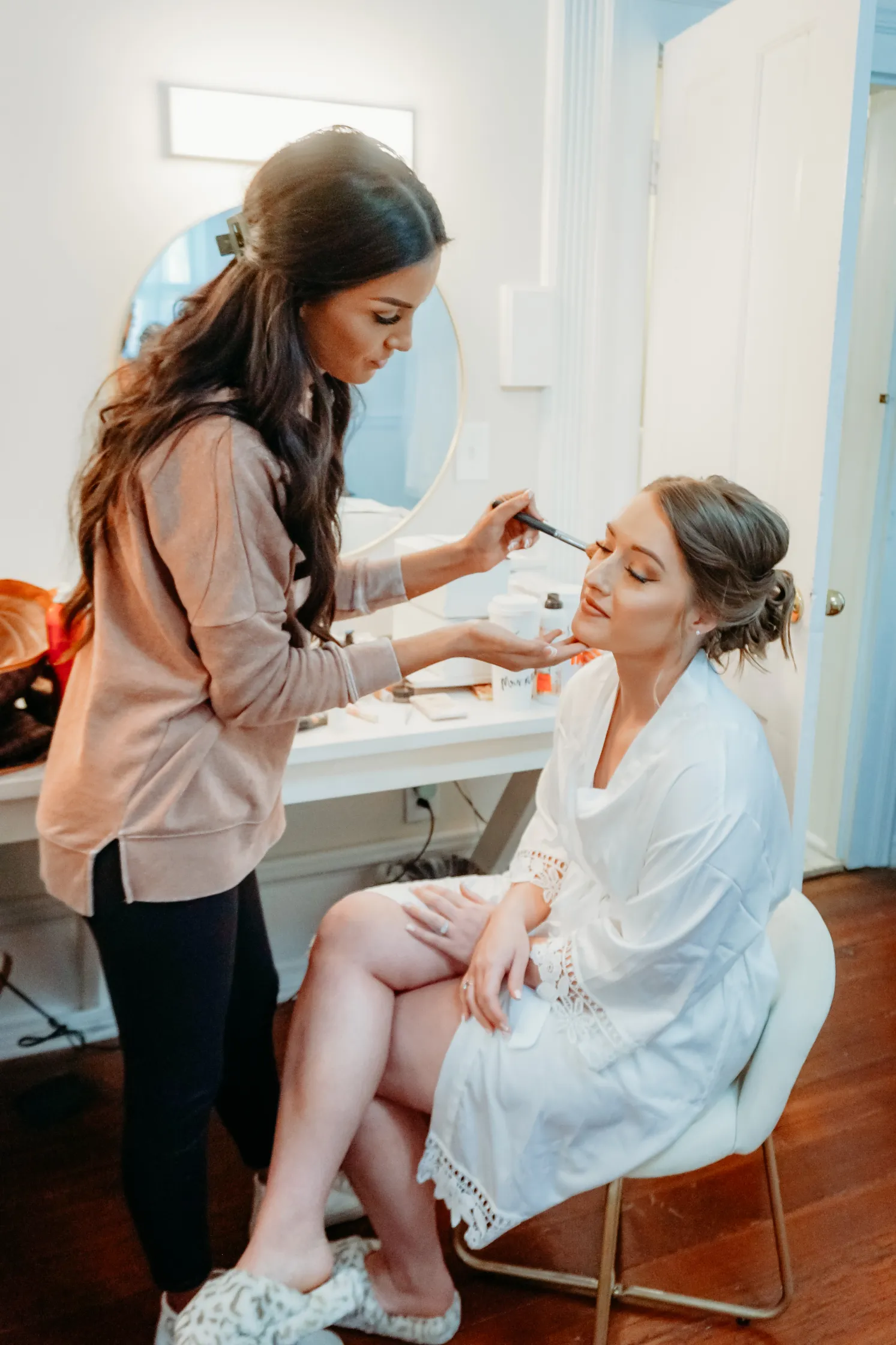 Get Ready in Luxury
Discover a touch of luxury and tranquility at The Farley Estate's Main House, where we offer a dedicated Bridal Suite and Grooms Lounge (separate ready rooms) to enhance your wedding day experience.
Step into our enchanting Bridal Suite, a haven of serenity and natural light. This elegant space provides ample room for you and your bridal party to relax, adorned with mirrors and ideal lighting to ensure you look and feel your absolute best as you prepare for your special day.
Meanwhile, the Grooms Lounge offers a cozy retreat for the groom and his party. With rustic decor and comfortable seating, it creates an inviting atmosphere where you can kick back, unwind, and gather your thoughts before the festivities begin.
You Look Amazing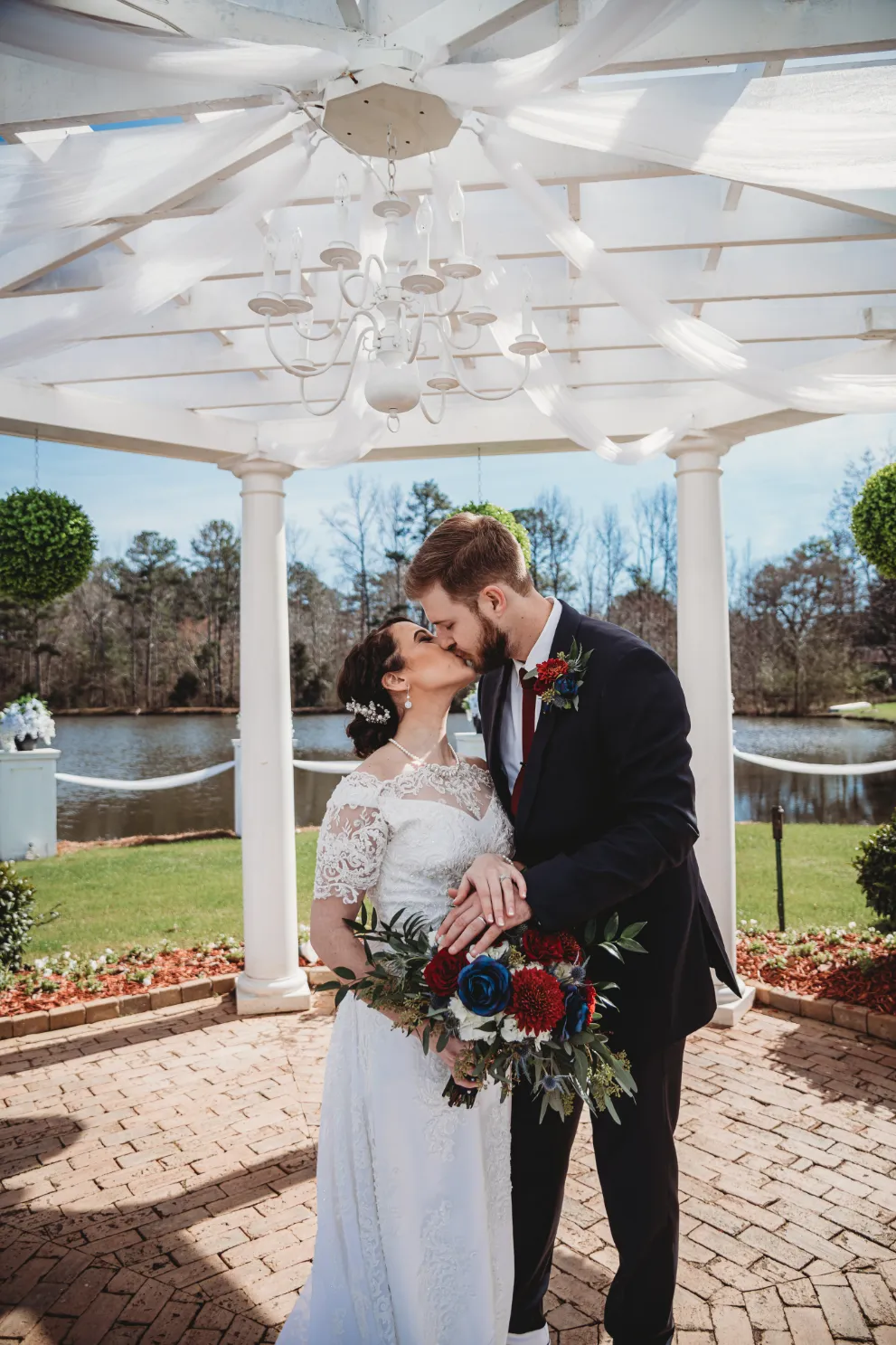 Say "I Do"
Nestled by the tranquil lake, a picturesque white gazebo stands as a breathtaking centerpiece, surrounded by nature's reflections and the serenity of the surrounding forest. Immerse yourself in the beauty of the moment as you say "I do" underneath the stunning gazebo, its graceful presence adorned with carefully crafted florals that add a touch of enchantment to your ceremony. Every detail has been meticulously designed, creating a captivating ambiance that will awe you and your guests.
As you walk down the paved aisle, lined with meticulous landscaping, you'll feel like royalty stepping into your own fairy tale. The path to your happily ever after is paved with elegance and beauty, with the serene lake serving as a breathtaking backdrop to your love-filled celebration.
Together  Forever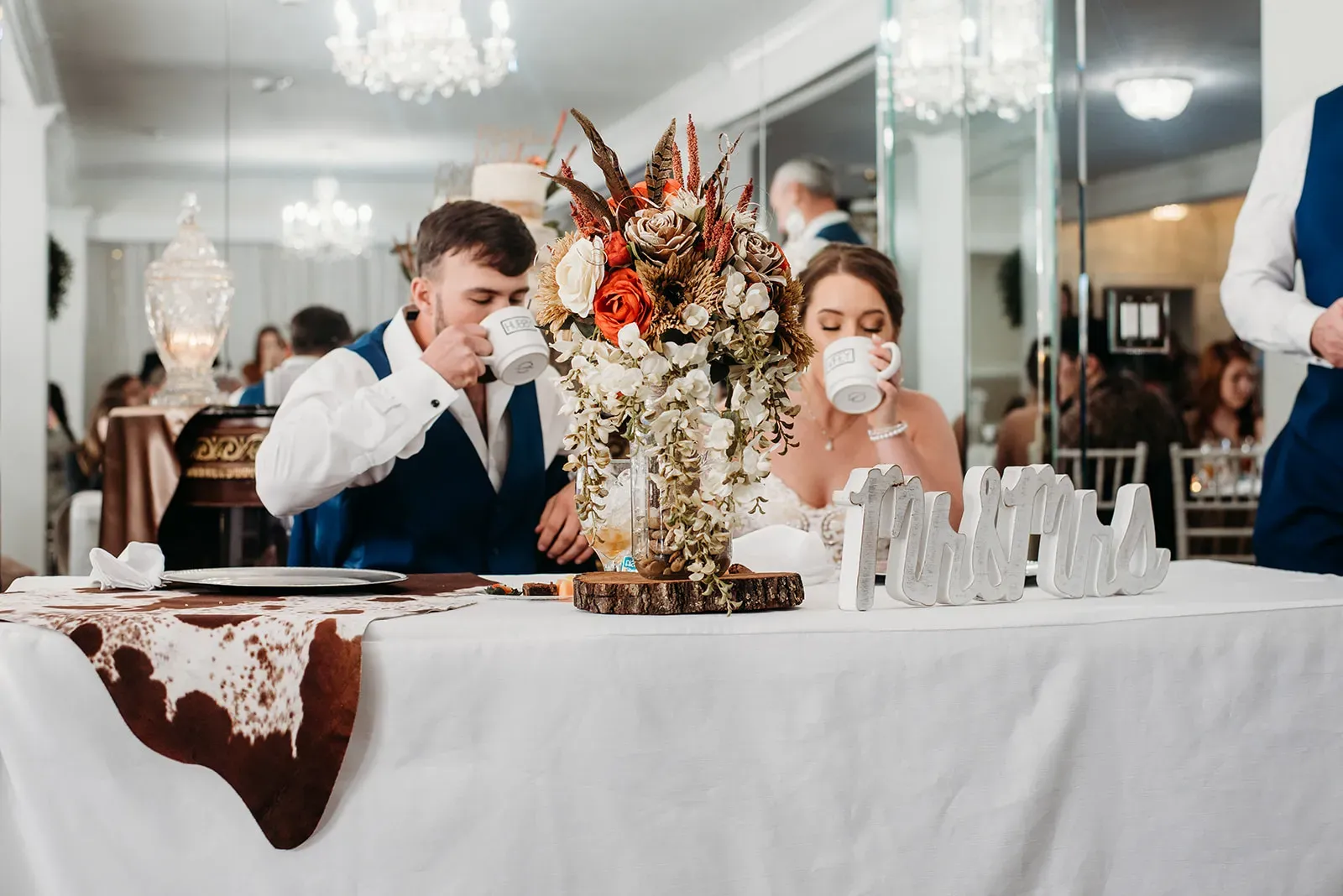 Sip & Savor
Immerse yourself in the charm of a bygone era as you embark on a captivating cocktail hour at The Farley Estate. With both indoor and outdoor options available, we invite you to savor the atmosphere that speaks to your heart. Step into our gorgeous main house, where timeless elegance awaits. As you mingle with your loved ones, the air is filled with whispers of romance and the allure of days gone by. Every corner exudes a sense of refinement, inviting you to indulge in the richness of the surroundings while creating treasured memories.
If you prefer to embrace the fresh air and the gentle caress of a breeze, our white-tented pavilion provides the perfect setting for an outdoor cocktail hour. Under its airy canopy, you and your guests can bask in the beauty of nature while savoring delightful drinks and captivating conversations.
Cocktail Hour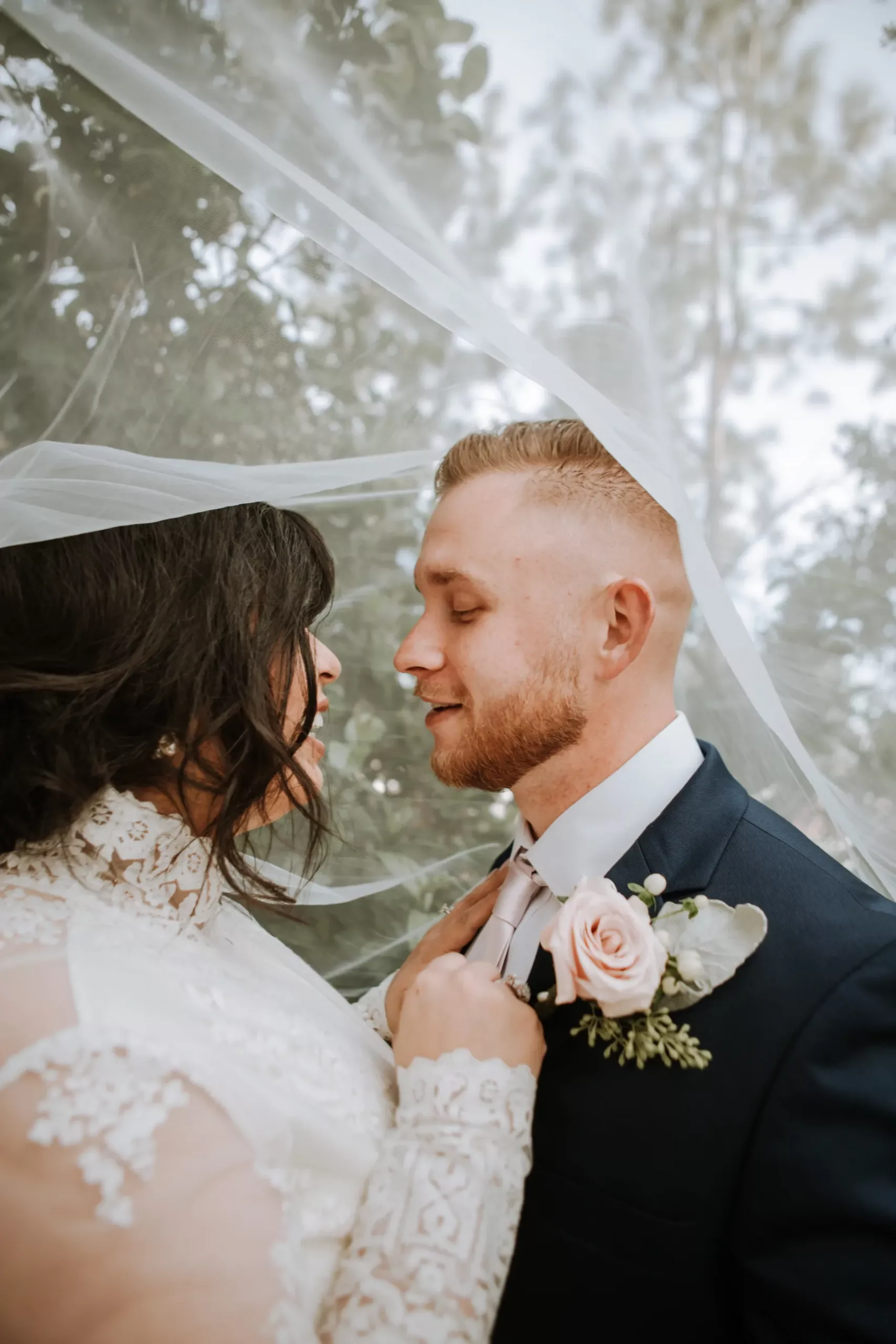 Take a Whimsical Photo Journey
From the serene lake to the enchanting forest, vibrant gardens, and captivating gazebo, our property offers a myriad of gorgeous options that will leave your photographer in awe. With the perfect blend of natural beauty and carefully curated elements, our venue sets the stage for truly unique and stunning photographs.
Capture the essence of your love story amidst the stunning landscapes and architectural marvels, and let our venue be the canvas for creating unforgettable images that will be cherished for a lifetime. At The Farley Estate, we invite you to embrace the beauty surrounding you and watch your photographer's creativity come alive, producing exceptional photographs that reflect your unique love and leave a lasting impression.
Timeless Romance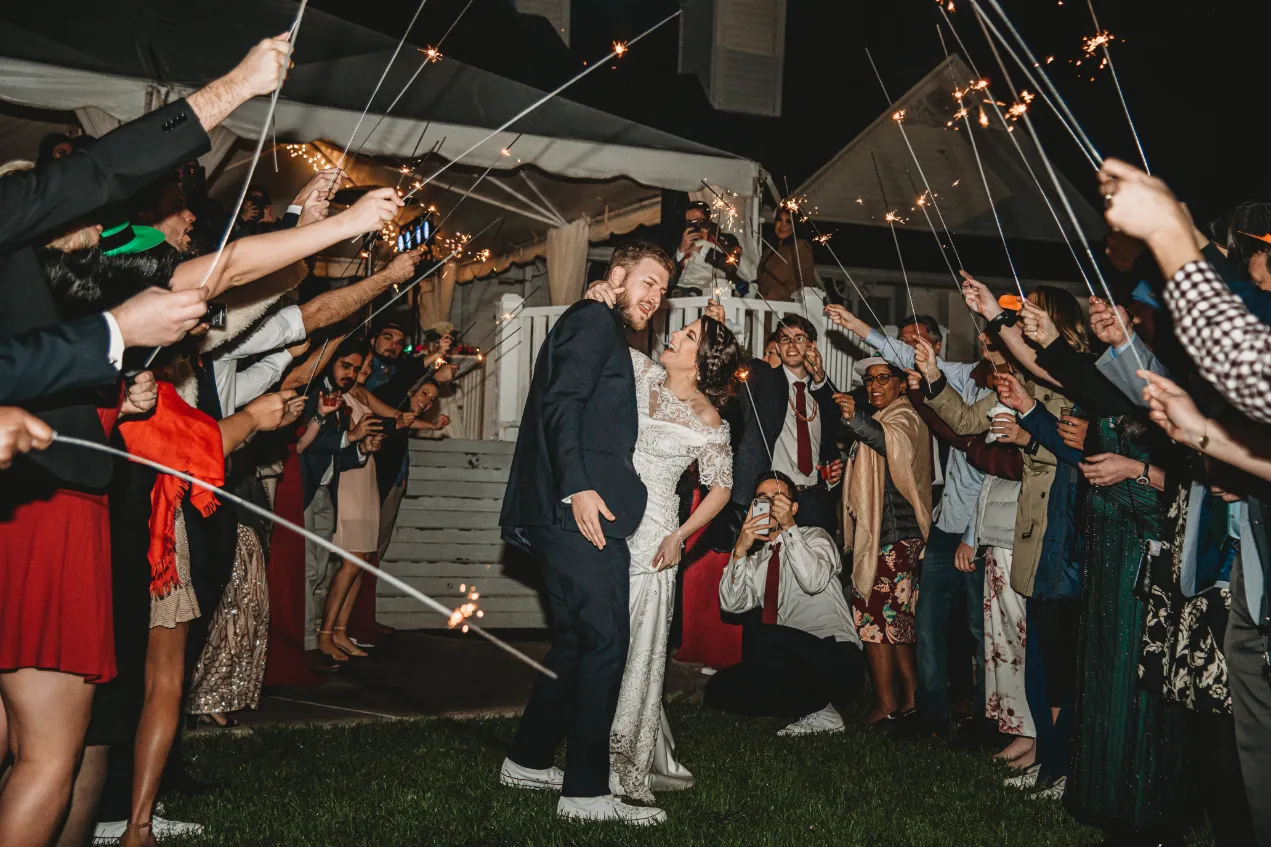 Cherish Every Moment
Glide into the stunning Pavilion area for your grand entrance and move into the Ballroom later. Savor delectable food and drinks in our spacious dining area, surrounded by the warmth of friends and family. As the night progresses, let the speeches and toasts begin, filled with sweet and funny words that will make you laugh and cry.
And when it's time to dance, let the music take you away! The fabulous and spacious dance floor provides the perfect foundation for a night of revelry and fun.
eat, dance, and be merry
"Renee made all my dreams come true!"
"She is absolutely amazing through the entire process from initial planning to the big day itself. Veronica (the day of coordinator) is the best at her job as well. The entire staff here is amazing. I had so many people tell me it was the best wedding they had ever attended!"
-Taylor
If this sounds like your dream wedding, take the next step.
Start planning your dream wedding with ease. Our expert team takes care of every detail so you can focus on your special day.
Contact us to check availability, ask questions, and schedule a tour. Experience the magic of The Farley Estate firsthand.